Over the last decade, cloud computing has transitioned from a topic discussed largely within the confines of IT departments to one of the most important technologies driving innovation in business today.
Australia is at the forefront of cloud-first strategies, with a recent ServiceNow study finding that 69 per cent of senior managers at large organisations would choose cloud platforms over on-premises alternatives. This compared with 52 per cent of respondents globally, according to CIO.
16 per cent of small businesses want to interact with their accountant solely through accounting software in the future.
But what problems can cloud-based accounting platforms solve compared to traditional industry software? Let's take a closer look.
1. Poor mobility
Traditional software is tied to the computer or network on which it is installed, meaning it's difficult to access data, documents and other information that accountants may require while on the move.
Cloud software can be accessed from anywhere, at any time and via a range of devices for maximum flexibility, including laptops, mobile phones and tablets.
2. Quickly outdated
In a fast-paced business environment, organisations need accounting software that's compliant with new regulations and legislation. However, updating on-premises platforms can be slow, expensive and lead to considerable downtime.
Cloud software providers regularly roll out automatic upgrades, including security improvements, which allows firms to keep their business running while benefiting from the latest add-ons and modules.
3. Clunky collaboration
Xero research revealed that 16 per cent of small businesses want to interact with their accountant solely through accounting software in the future. Meanwhile, 10 per cent said they would prefer to use instant messaging and a further 10 per cent want video call features.
Clearly, clients want to leverage technology to boost collaboration with their accountants, and traditional accounting software isn't usually designed specifically for this purpose. However, collaboration is usually a key focus for cloud-based software, enabling accountants to optimise client relationships by offering multiple means of interaction.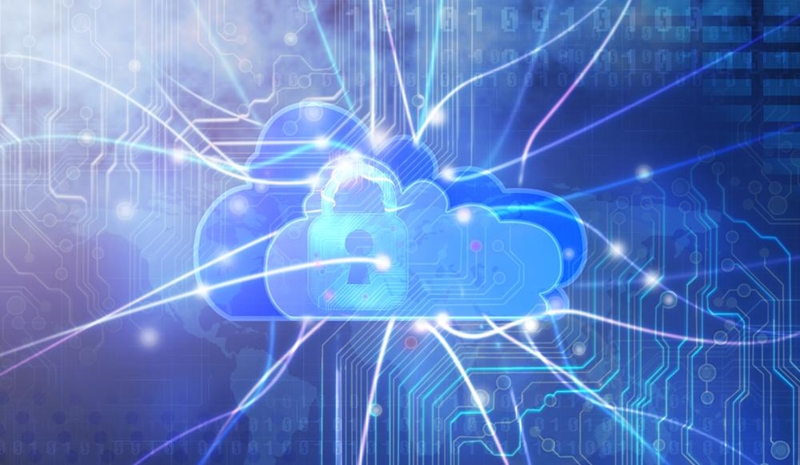 4. Unexpected capital expenditure
Buying new accounting software can be expensive, particularly for businesses that need to install it across multiple departments and offices. In some cases, current hardware may not be capable of running the incoming software, incurring further costs if companies need to buy new computers.
Cloud-based software is usually paid via monthly subscriptions, so costs are more predictable and manageable. Businesses can also add or remove modules easily, making the software scalable to current and future needs.
Would you like to know more about cloud accounting software? Please contact WMC Accounting today.