Melbourne is one of Australia's key commercial hubs, so it's hardly surprising that many of the country's biggest businesses choose to set up their national headquarters in the Victorian capital.
If you start a business in regional Victoria, you'll benefit from a payroll tax rate of just 3.65 per cent.
However, if you're a small business start-up, why not consider the benefits of starting a business in regional Victoria instead? Here are five reasons why regional Victoria could be the better option for you.
1. Victorian government investment programs
The Victorian government is keen to develop employment, business opportunities and communities in regional areas of the state. As such, the Regional Jobs and Infrastructure Fund was introduced.
A Regional Development Victoria-managed scheme, the growth program has three overarching initiatives:
The Regional Infrastructure Fund (RIF);
The Regional Jobs Fund (RJF); and
The Stronger Regional Communities Plan (SRCP).
Each program offers a combination of grants, business support and promotional activities to drive development in regional Victoria, emphasising the state government's long-term commitment to growth.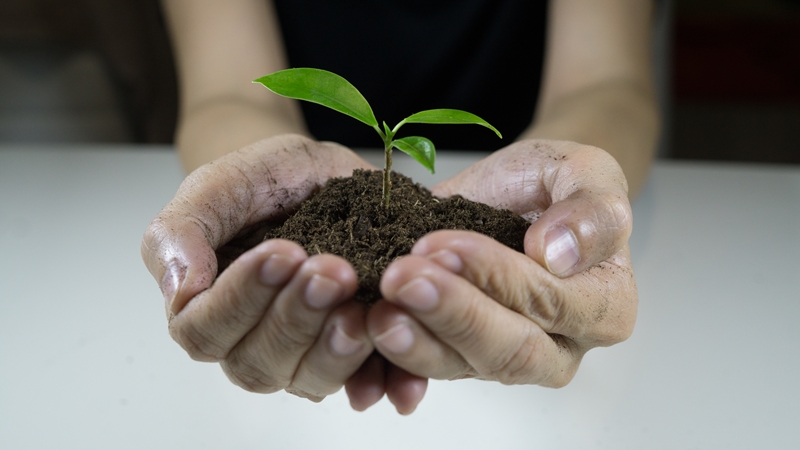 2. Lower payroll taxes
If you start a business in regional Victoria, you'll benefit from a payroll tax rate of just 3.65 per cent. Setting up the same organisation in Melbourne means you'd have to pay 4.85 per cent on wages.
Your business must be based in regional Victoria and pay at least 85 per cent of its monthly taxable wages to regional employees. Furthermore, small businesses are also only charged payroll tax if monthly wages exceed $52,083.
Please request an appointment with an expert accountant at WMC Accounting in Geelong to identify the best tax minimisation strategy for your start-up.
3. SMEs in Victoria are extremely confident
Small business confidence in Victoria was higher than any other state or territory across the first quarter of 2018, according to the latest NAB Quarterly SME Survey. The state also had the second-highest score on the bank's index for favourable business conditions.
But what about regional Victoria? If recent statistics from the Geelong Chamber of Commerce (COC) are anything to go by, regional areas are also optimistic about the future. Some 45 per cent of Geelong businesses have high or very high levels of confidence in the region's economy.
"There's been significant investment in the region by regional businesses, as well as international businesses that have identified the Geelong region as a hot spot for investment," said Geelong COC chief executive Bernadette Uzelac in March.
4. A choice of regional Victoria business grants
We already touched on grants when discussing the Victorian government's investment programs, but the amount of funding available for businesses in regional Victoria is significant enough to warrant its own section.
The RIF, RJF and SRCP programs are worth a combined $500 million of investment. There are a total of ten program streams under which organisations can apply for grant funding, with regional Victoria firms benefiting from money to:
Invest in technology;
Improve processes;
Explore new international and domestic markets;
Boost workforce skills and development; and
Drive innovation, among other goals.
In addition, small businesses in regional Victoria can also access funding through the Future Industries Fund – a $200 million program to develop high-growth sectors.
New round of funding available under Vic Gov's Sector Growth Program – offers up to $1M to support projects that create jobs & drive growth, productivity & competitiveness of local businesses. App's close 13 June 2018. More info & new program guidelines >> https://t.co/J1C64GXHs2 pic.twitter.com/7aAHja5GeK

— Victorian Chamber (@vicchamber) April 17, 2018
5. LaunchVic support for regional Victorian businesses
LaunchVic is a Victorian government program aimed at revitalising the state's start-up ecosystem. A key focus is delivering investment and support to foster small business growth in regional Victoria; currently, 97 per cent of new businesses are established in Melbourne, Startup Victoria research shows.
According to LaunchVic's latest annual report, the project provided funding to identify three start-up accelerator sites in 2016-17, as well as run a series of business events and a pre-accelerator program in regional Victoria.
Are you ready to start a business in regional Victoria?
Choosing a location is just a small part of starting a new business. You'll also need to select a business structure, conduct benchmarking and strategic planning exercises, and complete a host of other activities before launching a start-up.
At WMC Accounting, we are experts at providing these specialist business advisory services and traditional tax and accounting offerings. Please contact us today to learn how we can help your business grow.