If you could see where your business was losing money, would you make changes to stop it happening?
Cash management may sound like something that you'd rather your accountants took care of, but there are many ways that monitoring and organising the company's cash flow can help make it more efficient.
What is cash flow?
Cash flow is how money comes in and out of your business, and can play a big part in the success of a company. It is a measure of liquid assets.
Having your #business make it to five years is a huge accomplishment – but it's also a milestone that spells #CashFlow problems for many. This is an interesting piece on what can happen at the five-year mark, and how to manage it:https://t.co/q2qENtOpYK

— Qount (@qount_io) 6 September 2018
Streamlined cash management
The days of physical receipts and tally books has long passed. Even Excel is an old-school tool now, when it comes to managing a business's cash flow.
Cash flow forecasts can be generated to give you an idea what might happen in the near future.
To build your cash management strategies, investing in new technology is a must. Cloud-based accounting software allows you to stay on top of your books, and keep an eye on the health of your business in real time, from anywhere. Using it, you can streamline your cash flow by generating invoices, tracking due dates, and even sending out automatic payment reminder emails.
By having this instant access to up-to-date information, it's possible to get monthly or quarterly cash flow reports to show you what has been happening. From this, you are able to review your business practices.
Cash flow forecasts can be generated to give you an idea what is likely to happen in the near future. Using them, you can prepare and make decisions based on what might be coming. This is something your accounting firm should be able to provide for you.
A more efficient business
Having such easy access to the pulse of your business gives you the ability to see where changes are required.
Are payments coming in too slowly from debtors, causing your Accounts Receivables to need some improvement? Maybe it is time to review your payment terms.
Have you been paying bills as they come in, reducing the time that money is spending in your business's accounts? Make it a companywide policy to only pay your creditors when the bill's due, and use your accounting software to keep track of these dates.
By ensuring money stays in your accounts for as long as possible you increase the funds you can draw on if an urgent or unexpected expense occurs.
You can also measure against your cash flow forecasts to see how closely you follow the predictions made. If you under performed in comparison to what was expected, what happened within your business to cause this? Is it an area you can work on to prevent happening again, or something that you could not account for?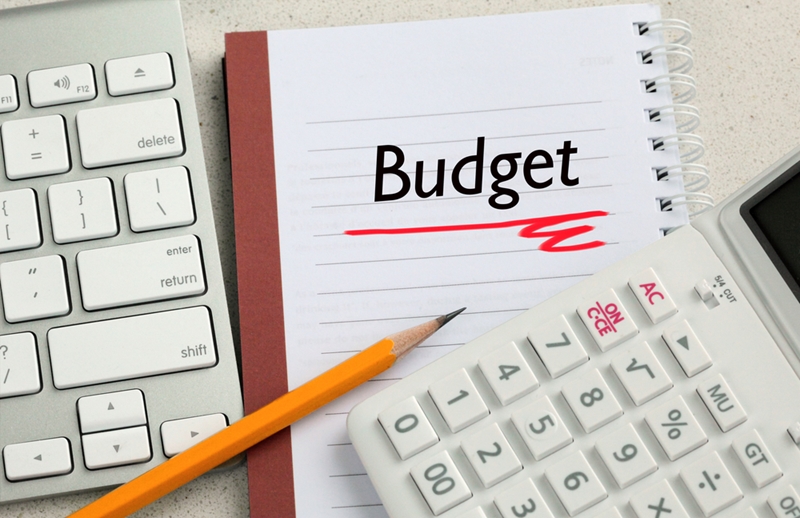 If your business is seasonal, having a streamlined cash flow also means you can take steps to prepare for the down period. It won't spring up unexpectedly, and instead you can begin slowing down your purchasing of goods early so the business isn't holding too much stock when it's not needed.
Looking towards expansion
Once you have a good grasp on your cash flow, it can be used as a base to begin building business development strategies. Being able to calculate your Cash Conversion Cycle (CCC) is one of the benefits of financial management.
CCC measures of how quickly cash is converted into inventory, then to sales, and back to cash.
CCC is a measure of how quickly your business is able to convert cash into inventory and accounts payable, through to sales and accounts receivable, and then back into cash. A low CCC is an indication that a company is being well managed, and that your cash flow is properly streamlined. It shows that you are making the right investments, and creating a quick turnaround between selling your services on and receiving payment for them.
Knowing your CCC allows you to estimate how long your business will be without cash, should you invest more into resources to increase sales. This, paired with your working capital (the difference between your assets and liabilities) gives a good indication on whether you are ready to build your business.
A cash flow forecast is a good way of ensuring your business is heading in the direction you want it to, and ensuring you have the finance to get there. If building your business requires a loan, there's a chance that your lender will require one so that they can ensure you will be able to make payments. Producing this will also give you a good idea on how making the repayments will impact your cash flow, and whether it is something that your company is in a place to do.
If you want to make your business more efficient, and are looking to manage your cash flow better, we've got the team to help you. With more than just a financial background, WMC Accounting can give you the business advice and support you need to improve the health of your company.