All too often, people purchase a business without conducting enough due diligence. This is one reason why insolvency is on the rise in Australia (up 5.6 per cent from the March 2017 quarter, according to the Australian Securities and Investments Commission).
When buying a business in Geelong, there's all sorts to think about, from location and demographics to company-specific factors such as financials and documentation. To make it easier, we've compiled this definitive checklist to make sure your business purchase is a success:
1) Choose the right location
You want to buy a business that's in a good location. This will depend on budget and industry:
Those with high budgets may look at an already established area such as Central Geelong or the waterfront, especially if interested in retail or food and beverage. Here, property prices are high, so expect to be paying a lot just for the lease alone.
If you want to move into food or retail but have a lower budget and are looking at a smaller business, you could look at what's available in more up and coming suburbs such as Clifton Springs.
Exporters or importers should look at the Port Precinct.
Warehouse operators will do well in North Geelong Precinct, which already holds many industrial properties.
These are just a few areas you might choose to purchase a business in Geelong. When deciding, conduct research into the demographics of the area and whether there are any new builds in the pipeline that might cause competition. The previous business owner might be selling to you at a good price, but if that's because a new shopping mall is going to take all your customers away, you'll do better looking elsewhere.
2) Choose an industry
You should choose a business in an industry you already know something about, and one that is performing well. In Geelong between 2014-2017, the proportion of businesses with very high confidence levels doubled in the Government, Education, Community Services and Retail Trade sectors, the Geelong Chamber of Commerce reports. Retail in particular seems to be improving, bouncing back to 2015 levels with 79 per cent of firms expecting an increase in sales this year.
3) Check the financials
So you've found a business for sale in an industry and location you're interested in. The next step is to check the financial performance of the company you're looking to purchase. Review all financial statements (preferably going back at least three years if not longer). These should include:
Cash flow statements.
Cash flow forecasts.
Profit and loss statements.
Balance sheets.
Details of all loans, especially if there's any outstanding debt.
Tax returns, ensuring no outstanding tax is owed.
Bank statements.
The further back these statements go the better, as you want to establish that the business is capable of generating strong cash flow over a long period. Remember cash flow is better than profit – if a business is making lots of money but spending more, steer well clear.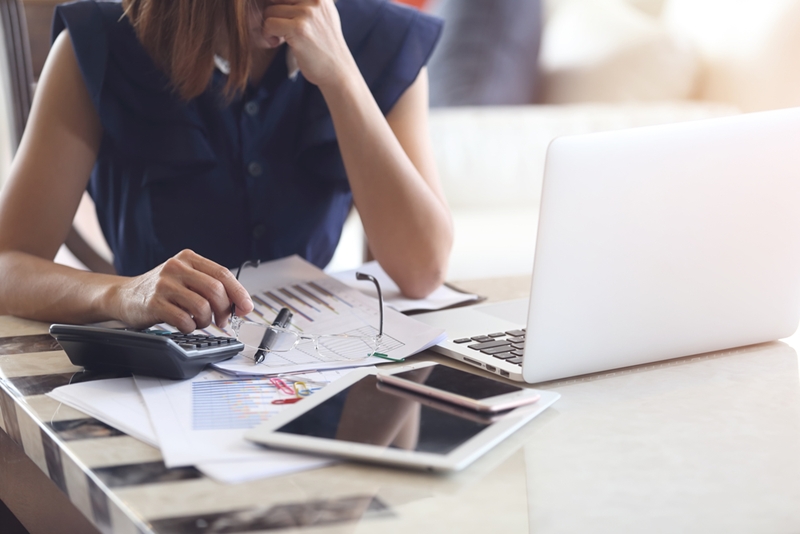 4) Check other documentation
Once you've established the Geelong business is financially viable, move on to reviewing other essential documents. First on this list should be any current leases the business has, followed by employment contracts, insurance policies and supplier agreements. You need to ensure these agreements will transfer to you upon purchase. When transferring leases and contracts, all relevant parties need to agree – you may need to provide the lease owner with a statement of financial position so they know you're going to be a reliable tenant.
Next, ask for a full list of assets and inventory. You want to be sure you're purchasing these assets along with the business, and you'll also want to have recent valuations of these to ensure you're paying a fair price.
5) Get to know the employees
After this, you want to get a feel for the business' employees. Do they enjoy working there, and are they likely to stick around if there's a change of owner? You should try and identify any key person risk as well. This is when someone is essential to the successful running of a business, either because of their skill set, their relationship with certain customers or suppliers, or their experience. If you identify anyone who fits this bill, you need to be careful to ensure either that they pass on their skills to other people, or they aren't thinking of leaving the business any time soon.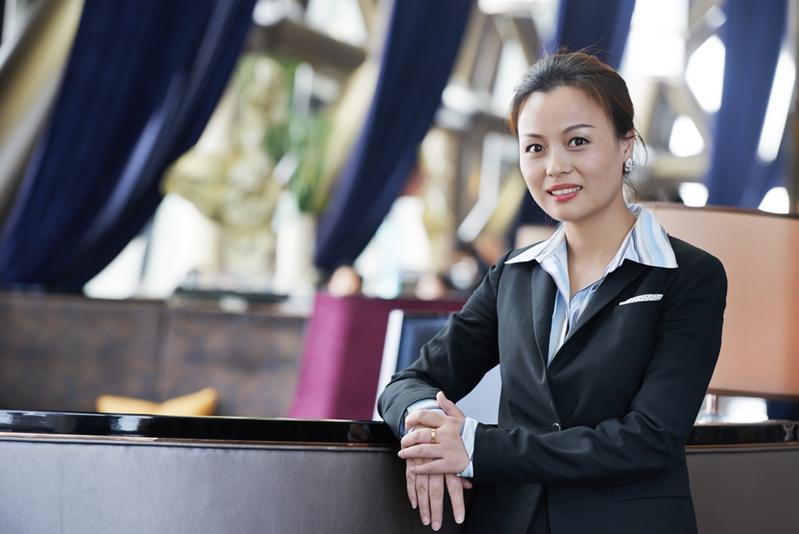 6) Seek professional advice
Engaging the help of an experienced business adviser will help give you peace of mind that the Geelong business you decide to buy is the right one. At WMC Accounting, we have business services experts who are well versed in helping clients purchase a business in Geelong. We can help ensure the financial health of the company and documentation is all in order, and give recommendations about next steps.
Reach out to the team for more information on any of our advisory services, or request an appointment today.