With your small business facing new challenges almost every day, expansion can seem a world away. However, by incorporating three core traits into your company, you can help prepare your business for successful growth.
1. Absolute alignment
Without a clear purpose, it's hard to get anything done. This is the same for a company, though on a larger scale.
Having absolute clarity when it comes to your business's purpose gives direction to your people and allows leadership to make quicker decisions. When you have a clear goal to align yourself with, it's much easier to recognise when certain choices fit in with where the company is headed, or if they will cause your business to become side-tracked.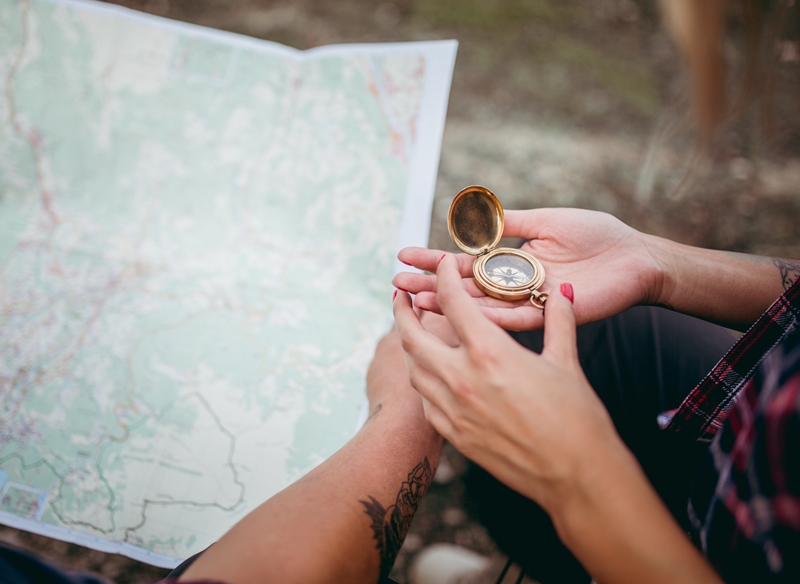 By having clarity around your company's direction, you're also more likely to encourage innovative methods for getting there. There is a strong link between imposed constraints causing creativity to thrive, as shown in a publication by Catrinel Haught-Tromp from Rider University. When individuals were given certain rules for completing a task, they showed more creativity going about the assignment.
Putting in place a focused business plan creates a structure for employees to work with, and become flexible in their methods to ensure they are achieving what's required. This brings an open mindset into your company while focusing your team on moving forward together.
2. The human touch
Employee engagement in a company has a large impact on its success.
From company culture to client focus, people should come first for your business. Strong internal relationships will tie your company together while external ones encourage word of mouth referrals and repeating clientele.
Employee engagement in a company has a large impact on its success, especially with small businesses. If everyone within your company believes in the work they are doing and are invested in achieving excellent results, this will directly impact your business's ability to grow and thrive.
However, building such a tight-knit passionate team requires the business to focus on its people, from long-term employees to future hires, and the culture of the company. Part of this is ensuring you have the right business structure in place. Clearly defined positions and responsibilities allow individuals to own their roles and take pride in the work they're completing.
As a company, making it part of the culture to go out of your way to help meet client needs is also vital for growth. A business is made to fulfil a need and listening to your customers helps ensure you're doing just that. By building a loyal base of clients, you're also helping market your company. Client referrals are a great way to gain new sales and showing your dedication to providing an excellent service builds trust in your brand. Goodwill spreads quickly, and an increase in demand is essential for company growth.
3. Connectivity and collaboration
By collaborating, GoPro and Red Bull connected two different products and reached a much larger audience.
While you may think of a business as an individual unit, the best companies are intertwined with many others to ensure they are providing the best and most efficient service to clients as possible. Within your organisation, this means recognising which areas you can manage yourself, and where you should bring in specialised support, such as small business consultants to help you with business development strategies. Not only does this free up your time to focus on where you can add the most benefit to your company, but it also brings in fresh perspectives that are backed by experience.
Partnering up with other businesses can also widen your potential sales pool, and build a coexistence that benefits both sides.
Take Red Bull and GoPro for example. Each recognised how their business scopes overlapped, even though they sell wildly different products. The purpose behind each commodity was the same though – the idea of an action-packed extreme lifestyle. By pairing up and collaborating on events and projects, each reached a far larger audience and created an overall more complete experience for their customers. It also goes to show how a strong direction helped provide business opportunities – each company knew their focus and this allowed them to see the connection between the different products.
Focusing on creating strong core traits for your business helps to prepare it for successful expansion. Here at WMC Accounting, we understand the challenges small businesses face and can support you in overcoming them to achieve your company's goals. If you'd like to know more about how we can help your business grow, reach out to us today.